Welcome!
Welcome to my new website!
Kaleidoscope is my life's work~ teaching, learning and exploring Spirit and Joy in our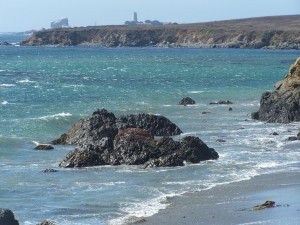 lives.
This website will encompass all of my services and classes as well as offer articles on Herbal Medicine, Energy Work, Gardening and anything else I think will improve your day!
July is the time to Celebrate moving my business from old-fashioned word of mouth to growing roots and providing weekly services in San Rafael.  My space downtown San Rafael is easily accessible from all parts of the Bay Area!
Everyone who books an appointment in July will receive a free homemade Lavender Salt Scrub – an excellent product to help you keep your lymphatic system engaged while helping your Summer skin glow!
Check out my Services tab to see what Kaleidoscope can offer you..
Have an incredible day!