That Weird Feeling of Love ~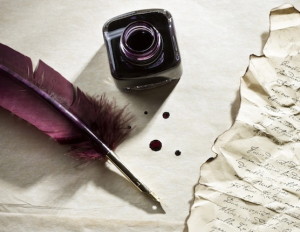 Love is in the air. Whether you are in juicy-can't-think-straight love or where-is-my-beloved? love ~ it's difficult to not be in assessment mode during Valentine's week.
The commercials, the dinner reservations, the loud flower displays at the grocery store. Even for those of us who are shacked up….how can we not fall into comparison? After stomping our feet at the commercialism of our sacred feelings – there is something we can do to use this energy!
Write a love letter to yourself. Open, loving, honest, sexy and poignant. You are the only who will see it. So often, we do not explore the positive feelings we have for ourselves.
I know! It's cringefull to think about. Please, sit on the idea for a few hours….let it sink in. Then grab a pen (or pencil or watercolors or paint!) and paper….
Allow the silly feelings & the sad feelings bubble to the surface. I promise that within the awkwardness also resides beautiful feelings that are yearning to be let out.
Take a risk for love today. Be brave and write a letter to the person who will be with you every day of your life – You.
From my heart to yours,
Kim