Knowing yourself and laughter go hand in hand…
The Awareness Workshop has ARRIVED!
Are you a sensitive to energy?  Do you have a hunch that you are capable of more consciousness in your daily life?  We each experience empathy, intuition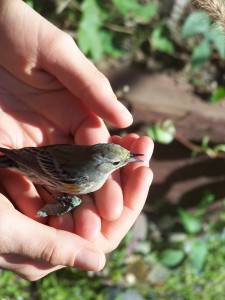 and clairvoyance to different degrees.  This workshop will provide you with tools to actively sense your Aura fields and Spirit Body, own your personal space and tap into the energy that is flowing through you right now.  You will learn how to become more comfortable with receiving information and transforming energy that may not be serving you.  Each class will include active meditation and visualization work.  My intention is for you to heighten your awareness of the vibrations and light that surround and flow through you.
Group Classes ~ 4 week Series in downtown San Rafael
Saturdays 10:30am to 12:30pm ~ October 23 & 30, November 6 & 13th
Personal Power & the Higher Self, Visualizing, Grounding with the Earth
Chakra & Aura Balancing, the Power in your Hands
The Flow of the Spirit Body
Personal Space: Receiving, Allowing & Protection
$250 ~ Registration and confirmation of a spot in class is required.  Full payment will be accepted at the first class by check or cash & credit card payments can be arranged through Paypal by October 21st.
Email kim@kaleidoscopespirit.com or call 415-307-4622 to register!