Free Workshop Tonight ~ Increase Inner Peace & Harmony
FREE Workshop tonight!
Wednesday, August 10th from 7 to 9pm ~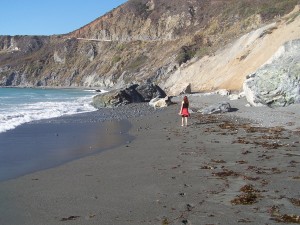 Do you want more harmony and peace within yourself and in your personal and professional relationships?
Do you want to have a positive influence on others?
Join us tonight from 7pm to 9pm at The Marin Awareness Center:
1930 4th Street, Suite #1, San Rafael ~ there is ample parking on 4th Street!
Jenna Chandler, of Clarity & Connection, and I will be offering up simple practices and creative ways to bring about more peace in your life, from the depths of your magnificent Being to the relationships that surround you in everyday life.  You'll start seeing results in your life right away!
This is the first workshop we are putting on together ~ we are really excited to share our new space with you!
Please RSVP so we can expect your presence and invite your friends along by inviting them to join the group and RSVP: http://www.meetup.com/…or email me at kim@kaleidoscopespirit.com.
Looking forward to seeing you and contributing to greater peace in your life!
Love and Dreams,
Kim