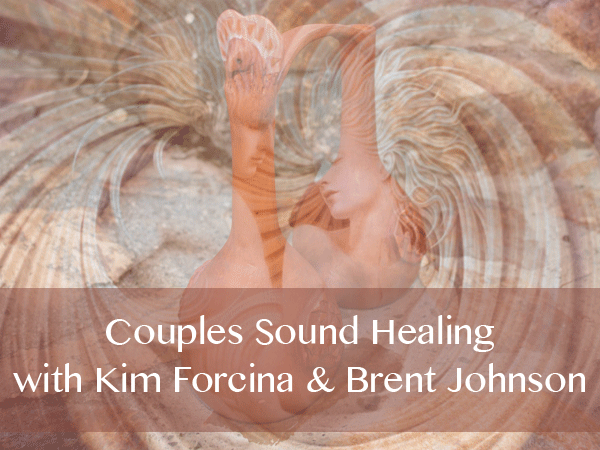 In honor of Valentines Day, Kim & Brent are offering Couples Sound Healing Sessions!
Do you want to feel more connected to your partner?  Sometimes the world takes us away from the one person we are closest to.
Receive a unique blend of healing sounds as called in by Kim & Brent.  Heal your connection to the Divine, each other and all your relationships.
Leave your distractions at the door & become immersed in Sacred Sound.
Location: 1930 4th Street, Suite 201, San Rafael, California
Cost: $250 in San Rafael office or $300 for a session in your home within the Bay Area
Session length: 75 minutes * Purchase here
Purchase your session before February 14th, 2013 and receive it anytime that works for you.
Please email Brent or Kim for scheduling and questions.
brent@soundhealingwithbrent.com
kim@kaleidoscopespirit.com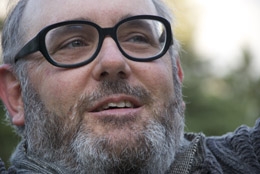 Brent Johnson uses an eclectic mix of sacred, indigenous instruments from Peru and all over the world as his tools for healing; giving and receiving sound and information directly from Spirit.
Learn more about Brent's work here:
www.soundhealingwithbrent.com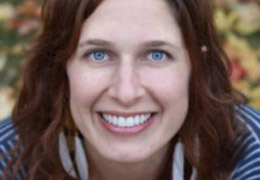 Kim rings tuning forks over and within your energy field to allow the vibrations of your being to flow freely. Stagnant energy begin to shift to a higher vibration and you are able to relax into a place of deep healing.
Click the Sound Healing tab above to learn more about this work.