Hello!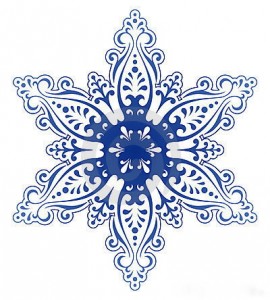 Next weekend I will be at two different healing salons in San Francisco.  Come and experience guided visualizations or the powerful healing of sound. There will be different practitioners to experiment with – it will be a self-care healing-spree!
December 10 ~ THE HOLISTIC HEALTH SALON 5:00 – 10:00pm
Awakening the Bay and My Whole Body are joining forces to create a magical evening of holistic health offerings, a holiday crafts fair, live painters, amazing food and a Cabaret!  A wide variety of healers will offer 30 minute sessions, including massage, reiki, sound healing, wellness coaching, energy readings, just to name a few.  This will be a great opportunity to experience the healers and artists of the Bay Area, relax deeply, as well as get holiday gifts, whether it be gift certificates from the practitioners or crafts from local artists.
December 11 ~ ADAPTOGEN HEALING ARTS SALON 4:00 – 10:30pm
Adaptogen Healing Arts Salon offers people affordable health enhancing holistic health care in a community setting. Guests have access to a wide variety of changing Holistic Health Practitioners who donate their time to offer healing, to create new relationships with prospective clients and to create community around holistic health. SO WE CAN ALL BE STRONG TOGETHER!  Click here for all the details.