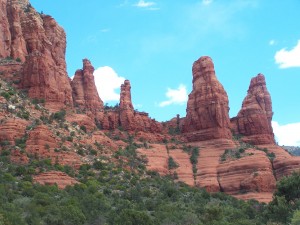 Hello Everyone!
Big news!  Kaleidoscope Spirit is expanding and moving!
I'm teaming up with Jenna Chandler, of Clarity and Connection, to form the Marin Awareness Center at 1930 4th Street in San Rafael.  Our new space allows us to see clients and host intimate workshops under one roof!  I will be expanding my offers to include regular classes & you will still get the one on one magical sound healings and holistic coaching sessions you have responded so well to.
Jenna Chandler is an amazing NVC practitioner and conflict resolution specialist.  Check out her offers here: www.clarityandconnection.com.  We were introduced at a dinner party 6 months ago and it turns out we share a lot of the same dreams about connection, sharing and creating in the world around us.
I want to THANK everyone who has been a part of Kaleidoscope Spirit growing into this next step.  When I am with you, I share your passion to create the life you want.  What you might not realize is that you are also sharing in creating my life.   Often I leave my space after a day of sessions and feel high and humbled at the same time.  It is my Spirit's purpose to help other's feel safe, dream for themselves and create more love in the world.  It is also my path to allow self-expression to flow freely from my Soul.  At times this takes my breath away…
Today, I'm staring out at the vista of what is possible and every part of me is vibrating, "YES"!
If you haven't already…take a second and sign up for my email list – over there on the right side of this page >>>
Are you on facebook?  You can like my facebook page here: www.facebook.com/KaleidoscopeSpirit 
We'll be sending out announcements of classes and workshops soon!
Love & Dreams,
Kim