About & Contact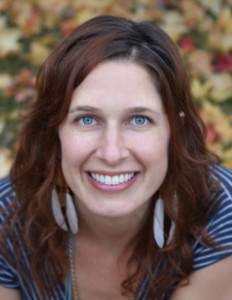 Kim Forcina is Spiritual Guide & Creativity Coach who believes laughter is medicine. 
She works with her clients to develop new ways to approach creative projects, emotional balance, self-empowerment and living with purpose.  Kim creates and teaches tools to bring rejuvenation to all levels of the mind, body and spirit.  Her coaching, guided visualizations, and sacred sound healing help deepen the connections to your inner wisdom, which is the best place for lasting change to take root in our lives.
Kim is a Priestess with Sacred Vision, a life-long Creative & Healer.  She's currently working on her first book  ~ "The Catalyst Tarot, Awakening our Angel Within".
As the Director & Coach of Marci Shimoff's Your Miraculous Life Mentoring Program and the Love Ambassador Program Kim is one of only 120 people to be trained and certified to teach The Love Course and The Happiness Course, based on the best selling books Love for No Reason & Happy for No Reason.
Kim has been studying and working with aromatherapy, herbal medicine, Tarot, and the Divine Feminine for over 20 years and brings them into her sessions to support her clients as the face their challenges in completely new and sustainable ways.
Let Your Magic Out ~
Kaleidoscope Spirit
Coaching for Dreamers & Creatives
San Rafael, California
415-320-5448