A Facebook Page for your Business? It's not too mind boggling ~
Kaleidoscope Business Bits ~
Facebook for your Coaching & Healing business
The Do's
1 – If you have a business, create a public page for it!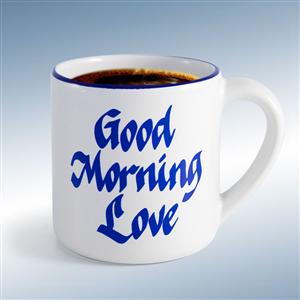 2 – Post at least once a day (though 3 is better!).
3 – Respond to comments and like comments that are left for you.
4 – As your business, like other pages. You'll have a separate news feed and you'll want to look at it every day. Make sure to like posts, share posts and make comments to show appreciation. You need to take the time to be a part of this community!
5 – Images are shared more often than just words, so if you took the time to write something awesome, add a photo to your post.
5 – Give credit to artists as often as possible!
The Don'ts
1 – Don't be afraid to be yourself. People get bored with 'perfect'.
2 – Don't sell your services or mention your services at the end of every post. Snore.
3 – Don't share every business post to your personal page. Your family and friends love you, but they don't want to see all of that. Your fb business page is about connecting with your bigger tribe.
4 – Don't take it personally if family and friends don't take the time to like your business page!
5 – Don't get pouty if you discover some is 'doing what you're doing' – this is a good thing! Like their page & share their stuff. Isn't it relieving you're not the only one who thinks the way you do?
6 – Don't spend your life on Facebook 🙂
There is so much to learn about social media and I'm no expert. I have noticed that having my fb page for Kaleidoscope Spirit ensures that I direct energy to my business every morning and that's a huge part of owning your own business. Your clients aren't going to float into your office from the nether regions of the Universe!
People ask me, "Is it worth it?"
My 2 cents? Yes, it is. Having a fb page for your business is like having a business card – people expect it now. Beyond that, it's a great way for people to connect to you for free. You become like a little extra honey in their morning coffee.
As a coach, we work a lot in reaction to our clients needs; they really form our work. Having a fb page (just like sending articles to my email list) keeps me connected to what is moving ME….and sharing that with this community helps me work out what's moving around in my mind.
As healers on fb, most of us enjoy being able to just be ourselves. Talking about stars, the moon cycles and energy every day expands our life experience into, dare I say, the realm of normality. There's a huge journey of self-acceptance that is sewn into a healer's life. Going on line is another avenue of coming out of the shadows.
Well, that's a lot more than 2 cents of opinion for this morning!
What's your experience with your business page?
Happy Monday!